About Montreal Tank Wash
Founded in historic Anjou, Quebec—Our company comes from humble beginnings. We started with an empty warehouse and a commitment to quality and safety. Our commitment has evolved into a state-of-the-art facility focused on providing thousands of customers with the best service possible.
Tank Cleaning
We keep our customer's most important equipment functioning correctly. Our industry-leading experience in tank cleaning includes specialty cleaning methods, wastewater management and waste disposal.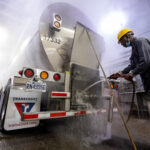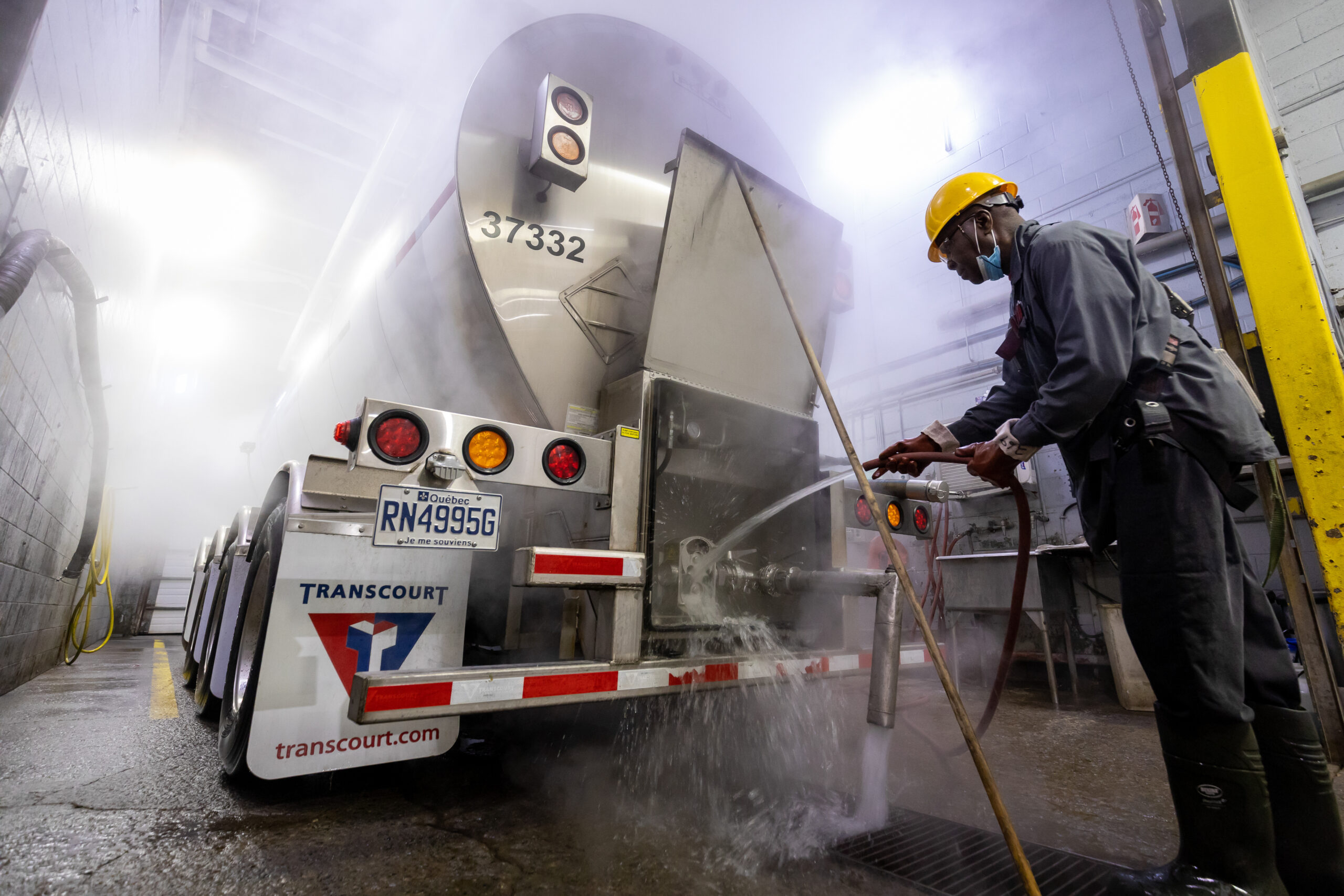 Need to visit a service location?
Request a Quote
We do it all. Our team offers 24/7 customer service
and is available to help right away.
Book a service today
We know your equipment is important to you and your business. Our tank cleaning services are focused on getting you back on the road quickly and safely.