Company
Full service under one roof
We are specialists in washing tanker trucks in Canada. We provide exceptional tank wash services to customers who require flawless execution.
A historic family business
We have always run this company like a family business. We have an open-door policy which means everyone has a voice and can help improve how we operate. 

Montreal Tank Wash was founded in 2008 and still operates out of the Transport Provost Inc. building. Montreal Tank Wash Inc. emerged following a merger of Transport Center Lavage Inc. and Universal Tank Truck Cleaning Inc. 

A lot has changed since then, but our commitment to quality and safety has stayed the same. We have fourteen bays, brand new equipment, highly skilled specialists and the technology to power it all.

We're constantly learning from our customers and the industry to provide better service. Over the years, what we've learned has helped us rebuild our facility from the ground up to offer one of the most cutting-edge service offerings available today.
Our Team
Kevin Miller
Assistant Area Manager

Yan Mallette
Operation Supervisor

Rachel Bellsie
Service Writer

Marco Piché
Day Foreman

Roland Gagnon
Service Writer

Evans Oppong
Night Supervisor

Michel Mercier
Coordinator

Sebastien Horth
Dayshift Supervisor

Eric Vincent
Afternoon Supervisor

Naceur Grara
Weekend Supervisor
Photo from the left: Roland Gagnon, Kevin Millier, Michel Mercier, Rachel Bélisle, Yan Mallette, and Martin Jones.
Permits
We're proud of our shop. It's kosher certified, JP-approved, and all our equipment is safe and functional. We pass inspections with flying colours and hold the required permits from the following organizations.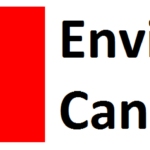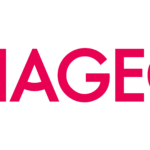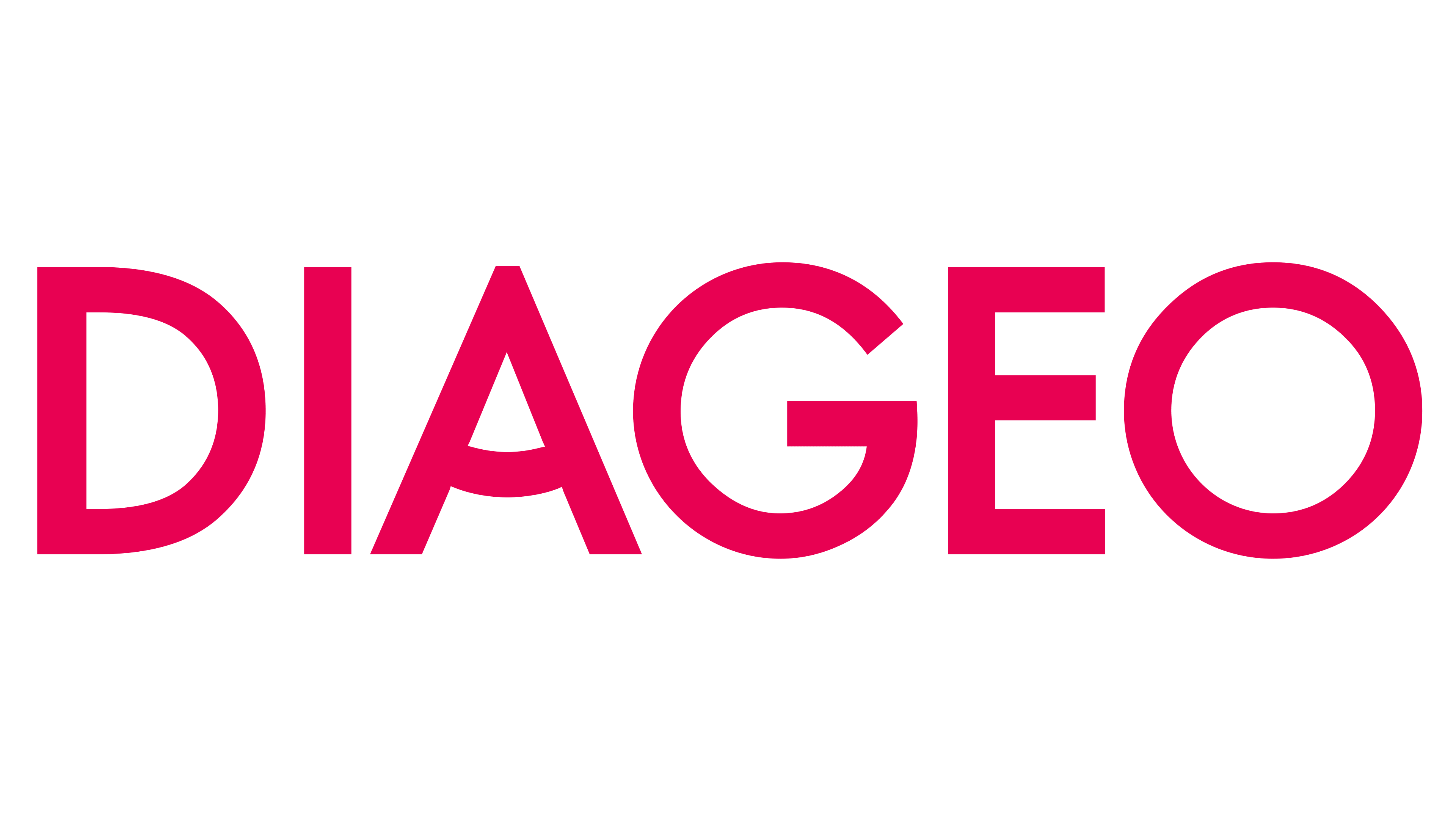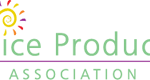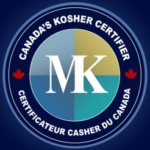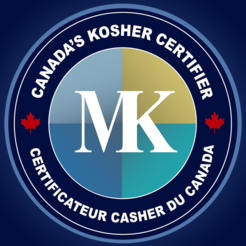 Book a service today
When your equipment has been properly cared for—you can focus on the road ahead. Keeping everything clean and running properly is crucial to a successful career in this business. Our maintenance and tank cleaning services are focused on getting you back on the road quickly and safely.
Our Customers
Our customers are carriers from everywhere in North America. They carry dry and liquid transformation products used in making consumer products and durable goods needed for everyday life.

The service we provide to the transportation industry is essential. We help get products where they're needed most and prepare the equipment for reuse to do it over and over again. We are reliable and trusted to ensure supply chains are strong and keep the economy moving. 

Small or big, we are proud to serve specialized carriers thoughtful of the environment and the quality of service.

Regardless of what truck or tanker, you drive, you depend on quick and impeccable service.

All this equipment represents a significant investment that must continually move on the roads of North America. We help you protect and maximize the capability of your fleet.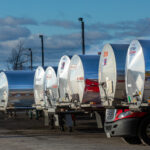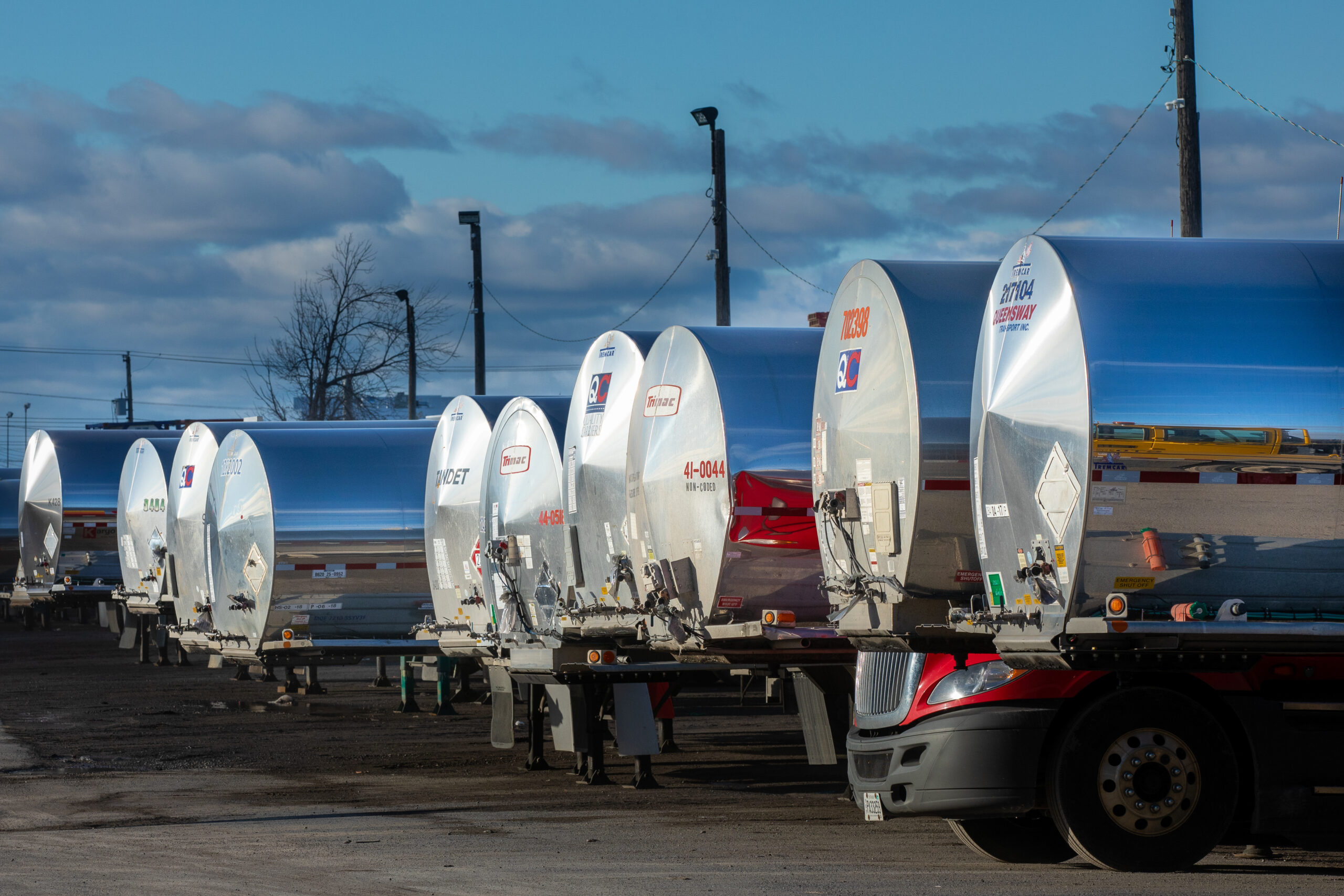 Trimac Acquisition Story
Trimac Transportation began 75 years ago as a small family trucking company based in Saskatchewan and is now one of the largest transportation service companies in North America. This growth journey has provided us with the opportunity to invest in other companies built on the common foundation of service with safety. 

Montreal Tank Wash is one of those companies, and that's why it's a natural fit in Trimac's network of outstanding service providers. This acquisition further expands our coverage and capabilities in the bulk transportation industry's inspection, repair, certification, and cleaning services.